Hi I'm Terry Beck
Most of you have heard me play music and entertain for Years.
All-through the years I've recorded myself and other musicians who
have played music with me at different locations, Bars, Restaurants,Wineries,ETC.
If you would like a CD from a certain placeyou've heard me I can Burn this for You or I have a number of CD 's for sale for only $10.00 plus shipping so Call me at (314)739-4280 and leave me a message or e-mail me at( trbeck56@sbcglobal.net) if you would like to hear what I sound like you can listen to a song on my list page. I'm Featuring a new CD recorded live at the Melting Pot with my Friend Jim Sullivan sitting in on Keyboard. I have a some great CD's from Village Inn Live with the Travelers'
I have Opened for some great musicians. I played with a bluegrass group called the Travelers at Village Inn Pizza Parlor. We opened for Jerry Reed ,Tom T.Hall,Flat & Scruggs,Bill Monroe. I opened for Harry Chapin at the Mississippi River Festivals in Edwardsville.Amazon .com has a Book out called Mississippi River Festival with my Picture in it. I opened for John Hartford at Mississippi Nights,Tammy Wynette at Queeny Park.I also opened for the Dirt Band,Joe Cocker and the Ozark Mountain Dare devils.I've made a lot of GOOD Friends.I remember you all.I'm looking forward to making a lot more friends.
The Travelers
You can order albums from the Travelers I played with them in the 70's There is a CD with both Travelers albums. songs include Up around the bend,Fox on the run,the alamo,catfish johnTo love somebody,hey boys,ginseng sullivan,paradise,orange blossom special,rainmaker and 14 other classics
Also two CD's of live Music recorded at The 1974, Emminence bluegrass Festival with songs like Country Roads,Catfish John,Foggy Mountain Breakdown ,Country song,Like a Train,John Hardy,Country Comfort & other songs
The 1975 Emminence Bluegrass festival with songs like,Thank GOD I'm a Country Boy,Cotton Jenny,Knowbody Knows East Virginia Blues,Lizzy Borden,Henry Gore,Stairway to Heaven & 16 other Classic Traveler songs
and for those Traveler fans that go back to Village Inn, I have CD's from there LIVE!!!
Call 314-739-4280 or trbeck51@juno.com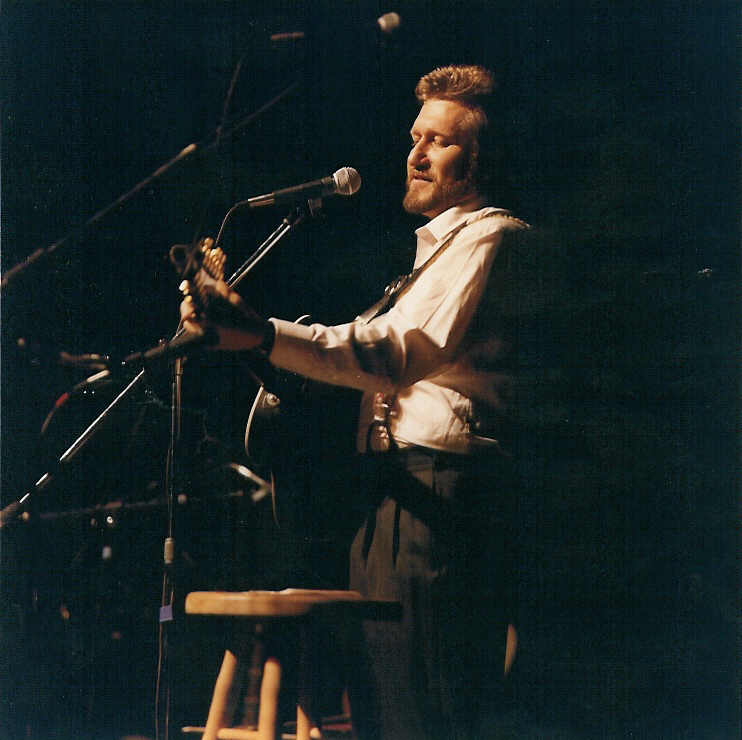 This is the cover of the CD.Recorded at the Melting Pot. These are the songs on it .Piano Man,Moondance,Come Monday,Valcano,Margarittaville Unchained Melody,Leroy brown,Lake shore drive,Witchy Woman,Only the Good Die Young,Mustang Sally,God Bless the USA.& More SO order Now trbeck51@juno.com